Regular price
$99.00
Sale price
$89.00
Unit price
per
Sale
Sold out
The Zillo pillow was designed by a New Zealand osteopath who treats neck pain patients on a daily basis. This pillow gives excellent stability and support from the top of your back and then wraps around your neck with a soft cushioned collar.
Just slip it down your back, wrap it around according to your neck size and then relax without your head falling to one side. Ideal for flights, car rides, train rides or anyone who experiences neck pain.
Zillo was developed by Andrew Bolton, an osteopath who specialises in musculoskeletal pain. Andrew's experience means Zillo is underpinned by biomechanic principles and aircraft seat ergonomics.
Its unique shape provides support for the neck and upper back, enhancing your posture to reduce neck pain whilst traveling.
Specs: 
Contoured foam
Washable cover
Soft, breathable material
29cm full length (11.5 inch)
8cm neck height
weight 340g
Reviews:
"Wow this product is hugely impressive. You should be proud. I suffer from a stiff neck and wearing Zillo has reduced my neck pain after 45 min of wearing it" - Ginette
"Zillo was awesome and made for the best sleep I've had on a plane life to date which is great news" - Seadon
Share
View full details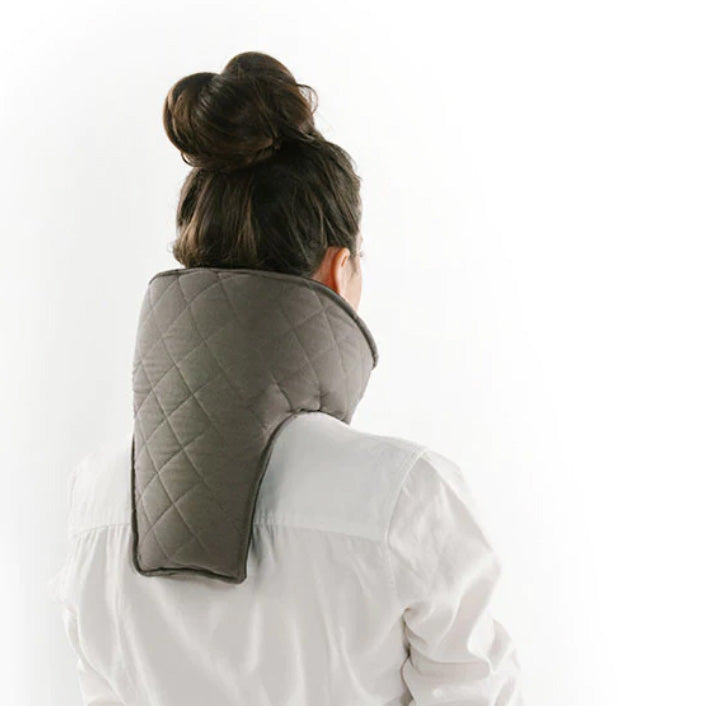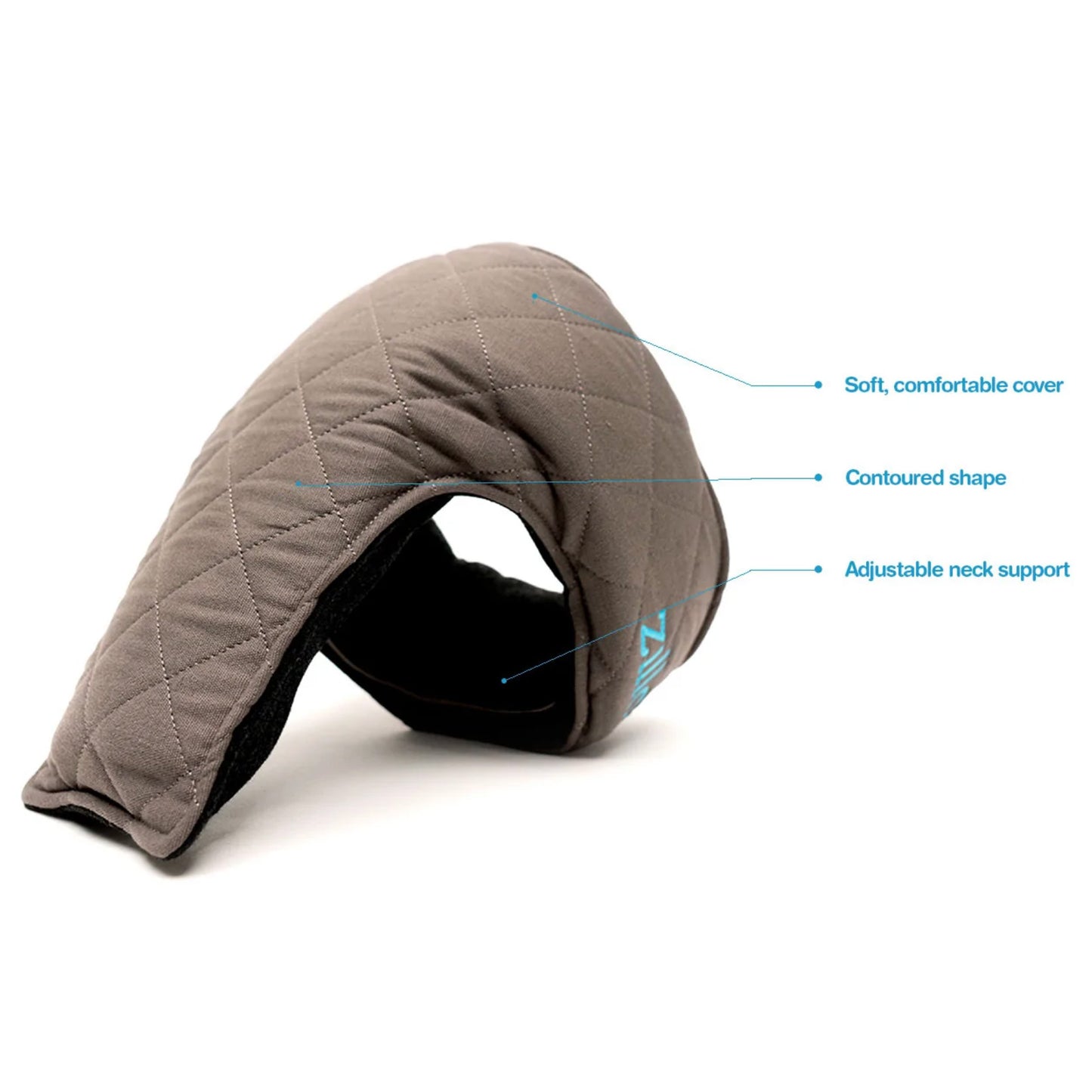 Travel pillow
Terrible experience. - certainly for me. Pain in upper back as protrudes into. Gave it away
Oh ouch. Thanks for taking the time to review the Zillo. For the record, my husband prefers it over the Cabeau. You could have returned it if you'd tried it when it arrived. I'm sorry to hear it didn't work for you. - Megan
Zillow Pillow
This pillow is my third type and would be top of the list.
It's good isn't it. And I like that earphones don't get squashed.
Zillow pillow
A travel pillow that actually works!!! Holds your head up and you can sink into, relax and get some sleep on a long flight