Regular price
$28.00
Sale price
$20.00
Unit price
per
Sale
Sold out
Remove makeup with just warm water!
Are you looking for the most luxurious makeup removal cloth on the market?
The incredible Bare Face microfibre cloths remove makeup with just warm water. That's right - no chemicals! And they are machine washable up to 1500 times - so no waste either! It comes in a little waterproof zipped bag which is ideal when travelling.
The Bare Face cloth is a lush towel, great to use every day, not just when you travel. 
I personally have more than one towel that I use on rotation every night and use my cleanser in the shower in the mornings. (Click here for the single towels sold separately).
Instructions:
Wash towel in a normal, warm wash in the washing machine before first use to get rid of any loose fibres. If you find a few fibres on your face the first time you use the cloth, throw it in the wash again. Then you're away for more than 1500 washes.
To use: rinse cloth under warm water, squeeze and gently rub face to remove all traces of makeup. Rinse and repeat two or three times until all makeup is gone. 
Wash your Bare Face cloth in the washing machine every two to four days, or if you're travelling I use shampoo or soap when I do my hand washing.
Size: 17.5cm x 35cm
Bag: 18cm x 14cm
PS: Did you know that for every night you fall into bed with your makeup on, you age your skin by 2 weeks?! I learned this at the Emirates training college makeup school. (You can read about it on my blog).
Share
View full details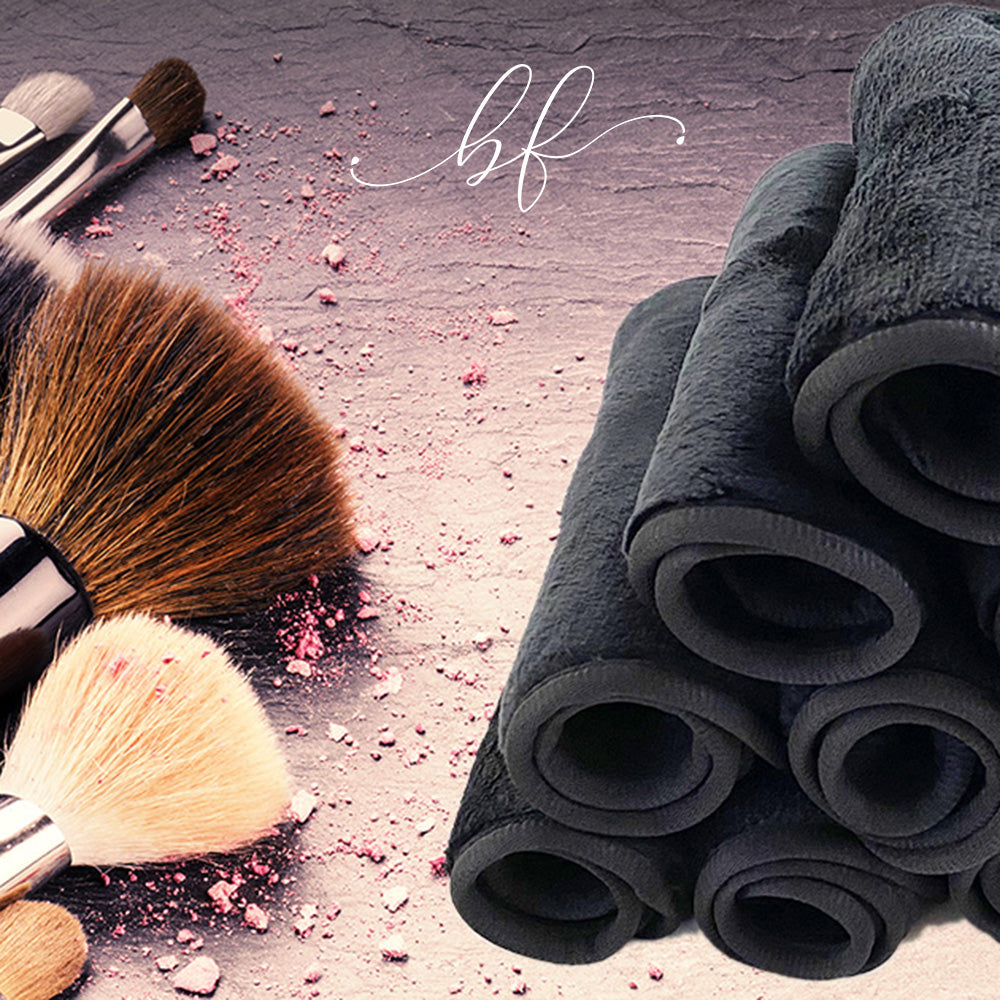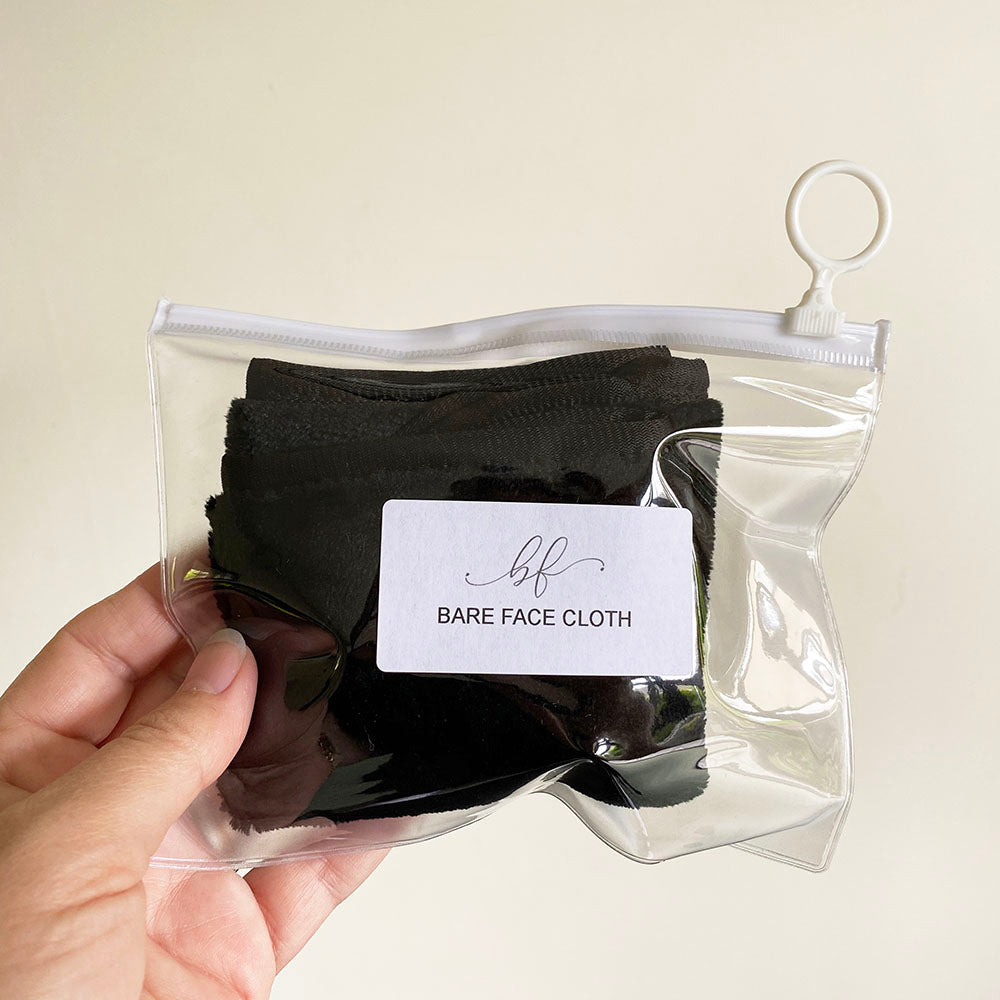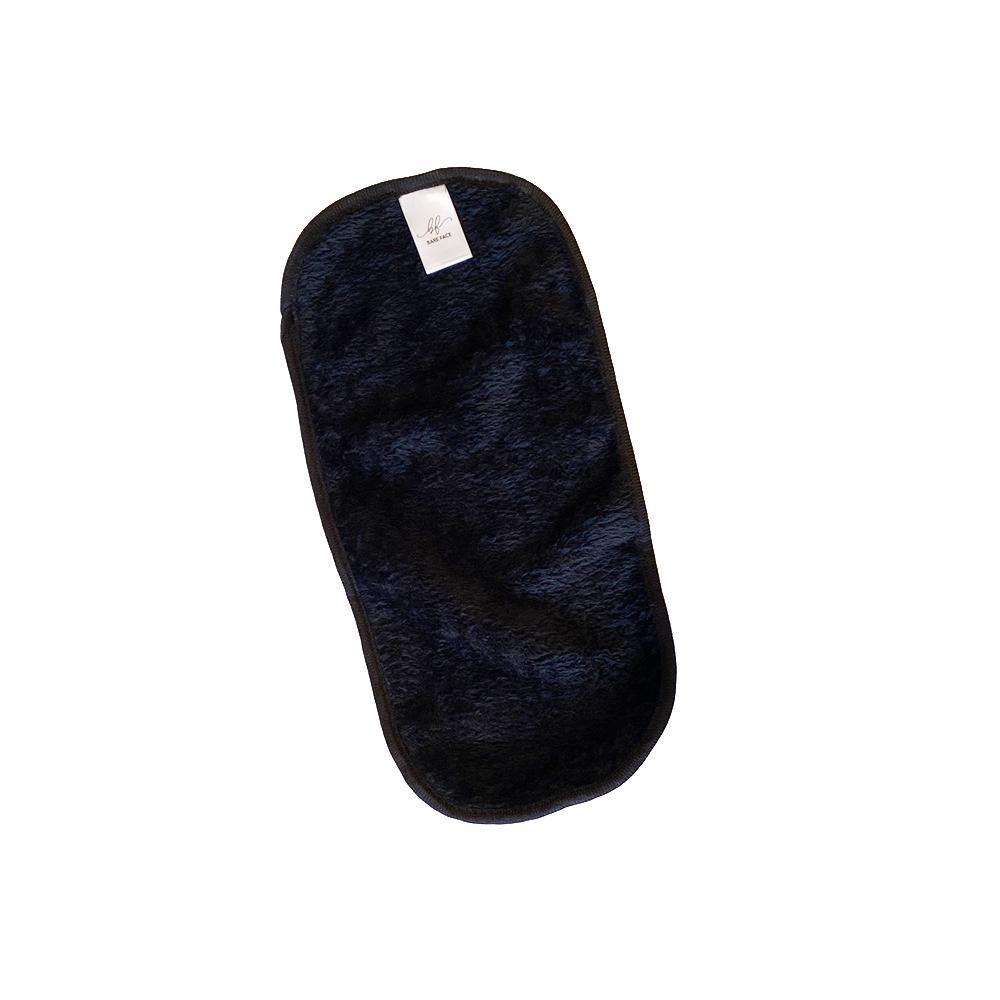 Must have travel accessory
Great product to use travelling but also everyday use. Have bought another as a gift. Takes up less weight and space than makeup wipes but just as good!
Amazing make up remover cloths. Highly recommend
Love it, will buy another one.
I love these cloths & always take one when I travel. Very efficient at removing makeup at the end of a busy day.