Regular price
$20.00
Sale price
$10.00
Unit price
per
Sale
Sold out
I wrote this 28-page children's picture book during Lockdown originally as a downloadable ebook for kids aged 2-6 years and had it illustrated in gorgeous bright colours. But after lots of interest, the books are published.
I was sent the photo below of a little girl called Lucy reading the book and it's the cutest pic I've ever seen!
Lucy Lou beats the Coronavirus is a rhyming story about Lucy and her family who head out on a social-distancing walk and come across Coronavirus sitting on a park bench. Along with her baby brother Liam, big brother Jake, mummy and daddy, Gran doing the can-can and dear old Gramps, they deal with the virus until it is gone.
This story is a time capsule for families everywhere who will look back to 2020 and remember "the olden days" of social distancing, hand washing, family bubbles and a germ we'd never heard of before. It is also a valuable tool for helping to take the "scary" factor out of the virus as Lucy Lou and her family know what to do.
Join the Lucy Lou Facebook page to download free colouring in pages of the characters for you to print at home.
Watch me read the story in this video...
Share
View full details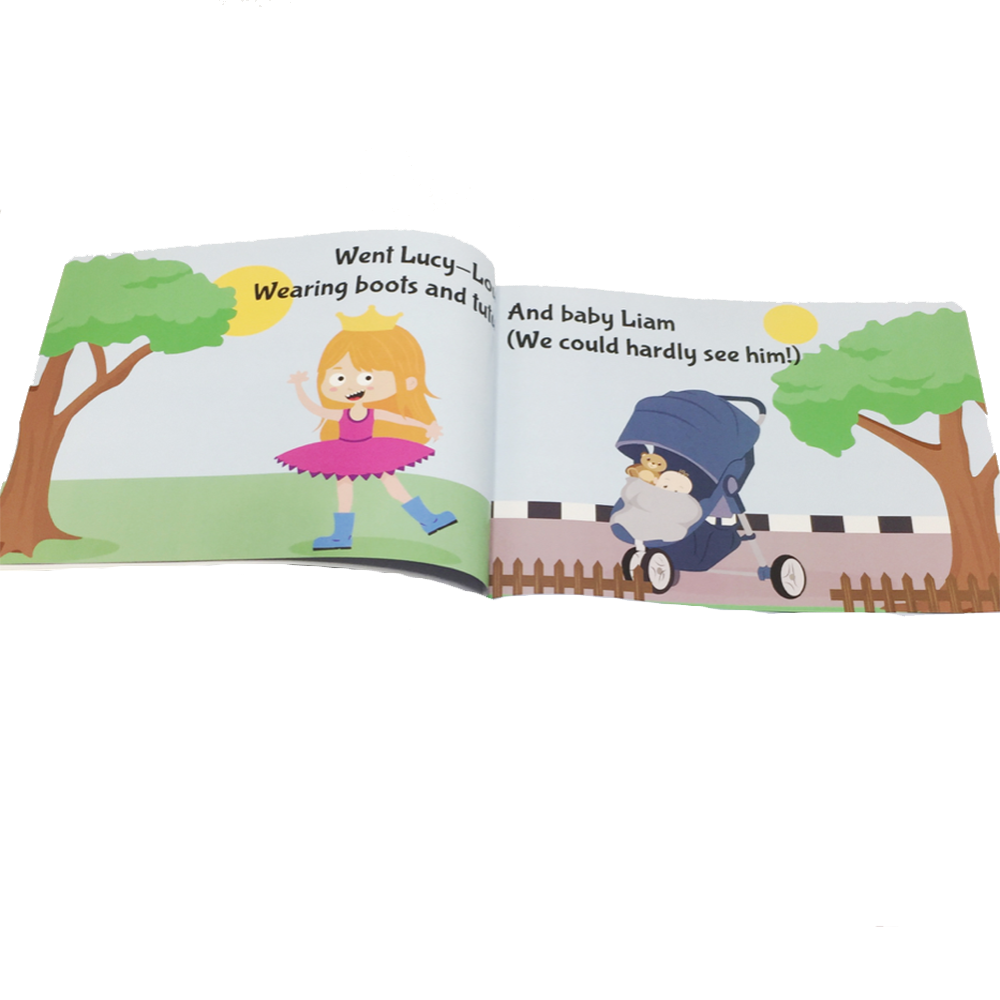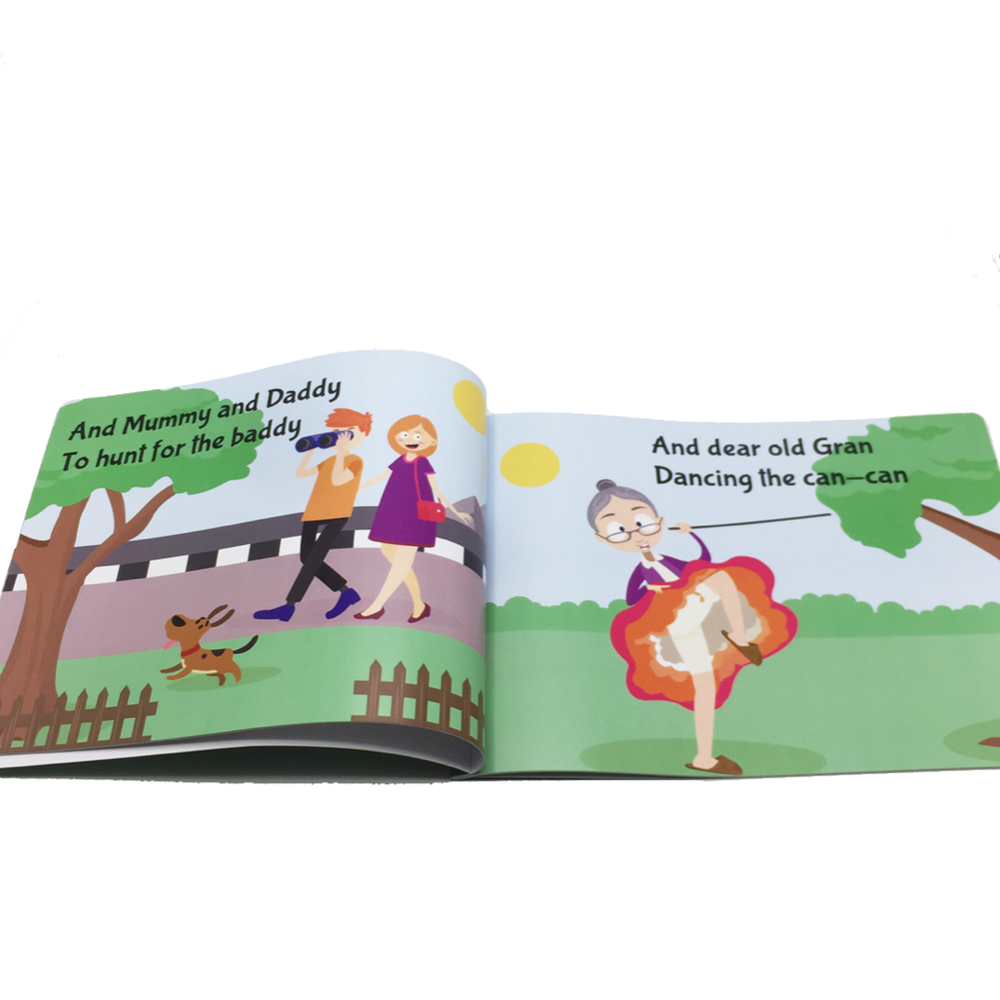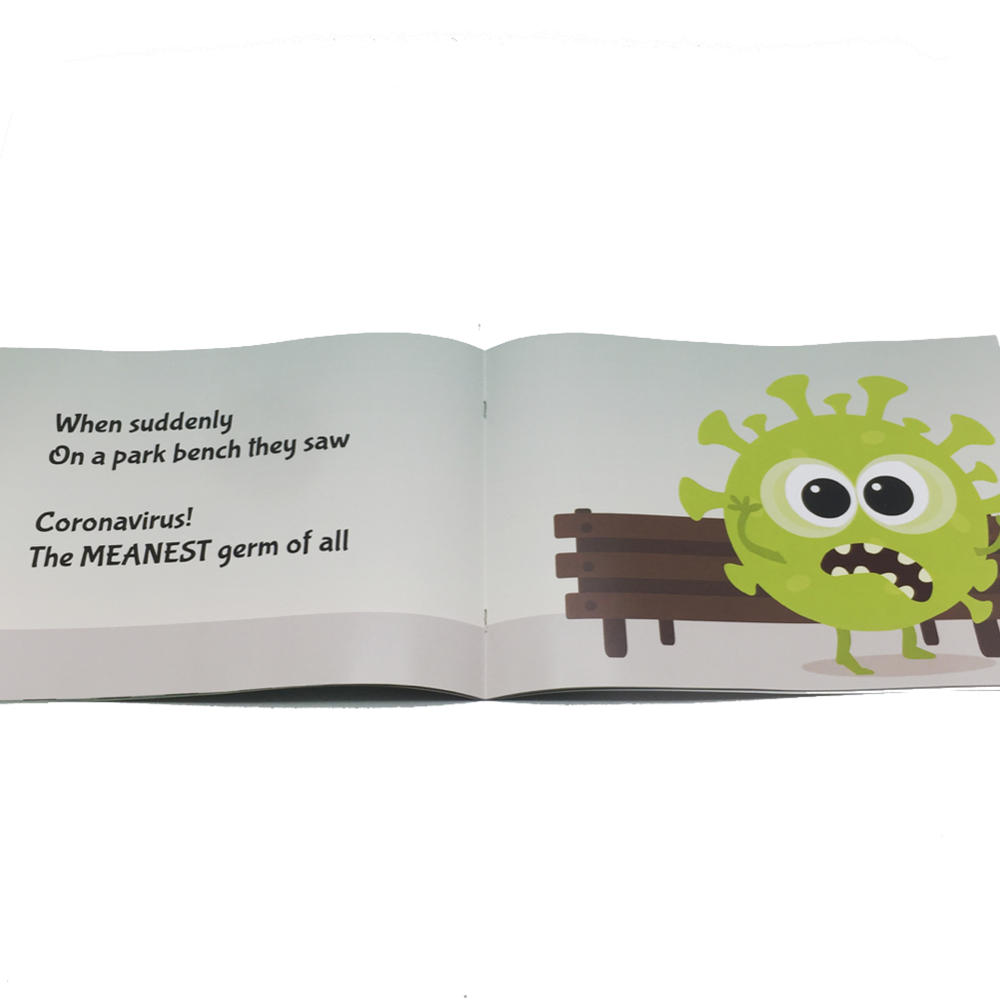 Lucy Lou Beats the Coronovirus
Delightful book - being given as a Christmas present to my grandaughters.
Thanks Jill, I'm so thrilled you like my little Lucy Lou book! - Megan
So-so
As a teacher, I found this book to be very similar the structure of the early Hairy McClary books. I felt the ending was not as interesting as the beginning of the story.
However, I read it to a class of five-year-olds and they loved it. The book generated a lot of good discussion about their lockdown experiences and going out for walks in their family bubbles. For young children it's a great book to stimulate discussion and memories of a very unusual time in NZ.
Ouch, so-so. I'm not going to lie, that hurt a bit. I'm no Lynley Dodds, but on reading your review that the children loved it and you all had good discussion together, that made me happy. Thanks for your honesty Nan.
Lucy Lou beats the Coronavirus picture book.
My grandson enjoyed it Thankyou.
I purchased this book for the grandchildren to read when visiting and because it will be a keepsake in the future. It is a colourful book and a fun family story.
Great gift
A book to help any child worried about Covid-19. The rhyming pattern reminiscent of Hairy Maclary books.